Current Patients
We've done our best to make things easy for you. Login to our patient portal to check your appointments, make payments, and more.
Payment Options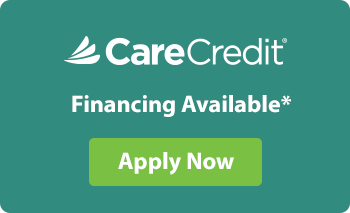 We are committed to providing quality and affordable dental oral health care. For your convenience, we accept cash, check, Visa, MasterCard and CareCredit (OAC). Call our office for more information.
We understand that unexpected dental treatment may result in the necessity of financing over time. Please feel free to discuss with us; as there is always a suitable arrangement that can be worked out.
New Patients
If you're new to Wilder Dentistry, let us welcome you the right way!